What Your Favourite Casino Game Says About You
There are several games available in a casino with different outcomes and different methods of play. However, it all boils down to preference while selecting which one to play, and most gamblers will settle down at one game that they find most suitable for them and most comfortable playing. The main reason why the casino and gambling industry is so popular is because of the sheer variety of games that can be played. The greater the number of games offered by the casino, the greater the number of types of players that come to play them. While there is no actual scientific consensus to this, the preferences and tastes you have towards a game say a lot about the type of gambler that you are. Here are some of the things that games say about your personality.
Slots
Slot machines are the most popular and most played casino games in existence. They generate nearly 70 per cent of all the income of a casino. Slot machines usually attract two types of people. One type would be the elderly gamblers who would like to wager their money in peace, sitting down at a machine isolated from the din and dull roar that is always persistent in a casino. The second type is the casual and inexperienced gambler, who wants to try their luck. The most inviting and easiest to play games are real money slots which are pretty much straight forward, visually appealing and user friendly. For people who do not exactly know what they are doing to their bankroll, slot games are a really good source of entertainment. Because of their prevalence all around the casino, some new gamblers do not even bother attempting to look for other viable games. There are a lot of games out there, but they might not like to get out of their comfort zones.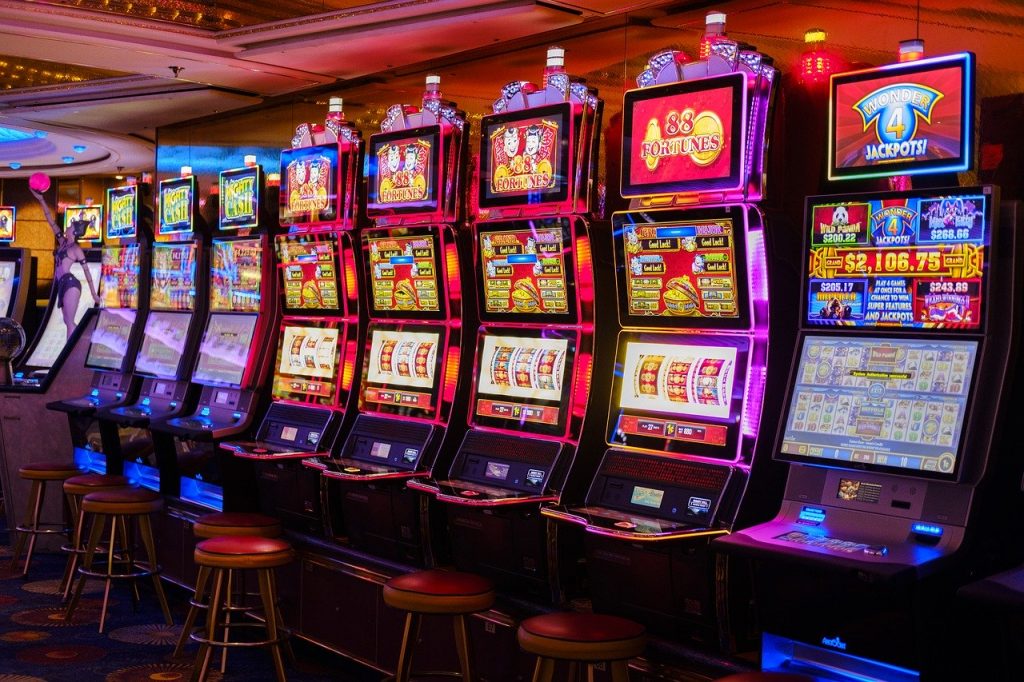 Roulette
The loudest and most seemingly uncultured gamblers in the casinos, roulette gamblers make a lot of noise while playing. It is easy for beginners because the rules are so simple and can be learned by just watching the players play for a while. The game hardly requires any sort of control, and the results are completely random. Therefore people who have high hopes about their luck are usually the people who prefer playing roulette. The game appeals more to people who see casinos as a means of entertainment than a means to make a lot of money.
Blackjack
Blackjack is the world's most-played casino game and for a good reason. It is a strategy based game that lets you influence the outcome of the game by changing your strategy. Blackjack players are the easiest people to analyze because they are calculated and always look determined. They aren't just there for fun; they're there to win. Only determined people with a patient mind opt for blackjack as their goto game.