Essential Tips to Start a Casino
A plan to start up a business is often tossed around at numerous conversations as people want to set things straight for their career. But they end up getting confused about the type of business because there are several opportunities to start from. So why not start a casino. Yes, that's right. Why not start a business that has always proven to have a successful track record? Well, if you're considering it, then the following set of points will help you get started.
1. Gambling and Alcohol Regulations
Two of the most essential factors that you need to consider while starting up a casino business is gambling and alcohol regulations. Both these aspects tend to be of utmost importance, and one will not be able to get things going without it. In terms of gambling regulation, you need to check if a commercial casino operation is legal in your area and then look into the rules set forward by the American Gaming Association.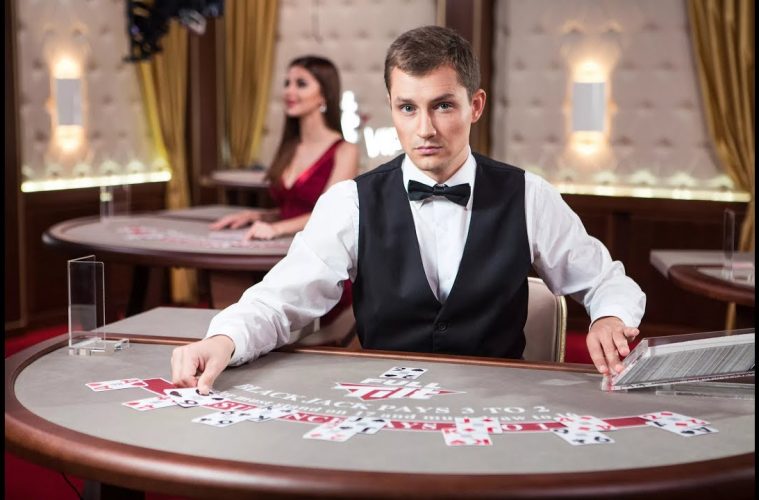 On the other hand, alcohol regulations tend to come from state regulations, and you need to ensure that you are following the same. Since there are several rules on this front, it is essential that you read through the
terms and conditions.
2. Cash-on-Hand Requirements
A casino business requires a large amount of money to start and continue in the right manner, with potential winnings also coming into the mix, the business needs investment before you can think about returns. Due to that, a specific model needs to be understood, and that should be implemented to perfection. By doing so, you can get started on this front and complete the many requirements that come with the business.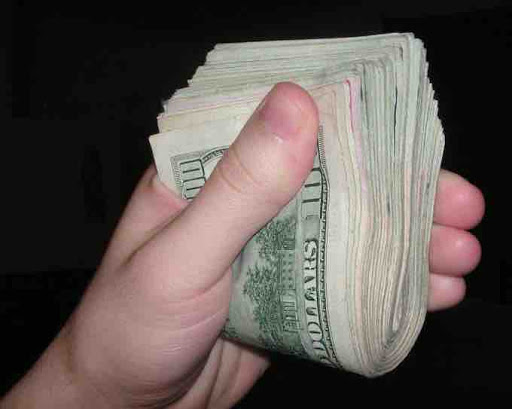 3. Responsible Gaming & Other Regulations
The new norm of gambling moves along the lines of responsible gaming, and it is an essential factor that everyone needs to consider. With problem gambling and addiction being visible for the larger part of the picture, one should look towards such regulations and then think about setting an outcome that is worth it. For this purpose, you need to follow the guide brought forward by the American Gaming Association because it has all the details that you need to know about.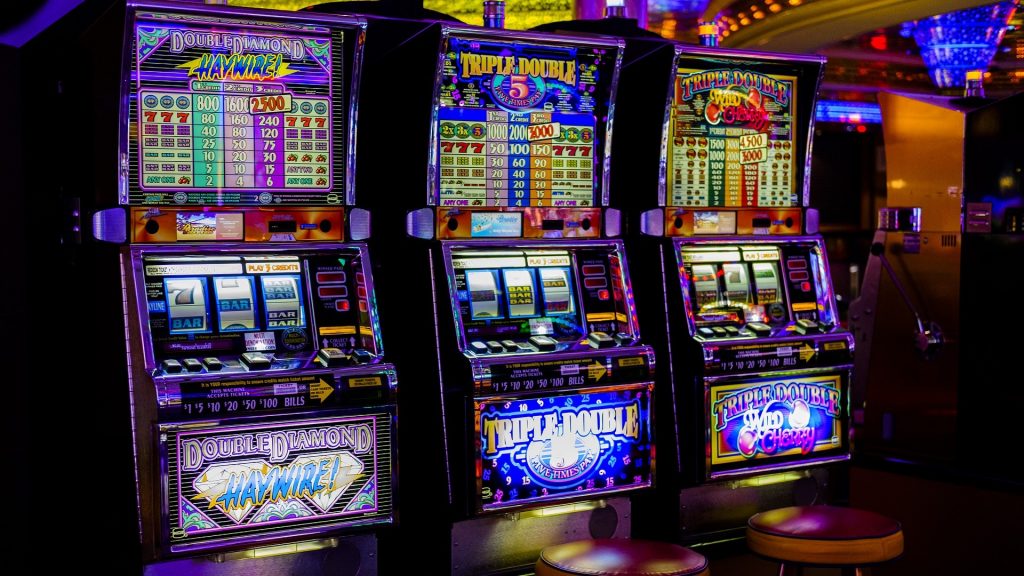 4. Business License and Employer's Identification Number (EIN)
Registering with the IRS is another essential part of opening up a business and an ideal way to classify your venture into a regulated one. While there are a lot of procedures for this purpose, you can begin to make the most of it by understanding the terms and conditions that are stated. With a business license and EIN coming into the picture, you can expect your business to receive the ideal start that it deserves.